Til's 10 Rules for Fashion and Styling in 2023
Matilda is often asked for her advice on how to create a wardrobe that exudes style and sophistication.
She believes fashion is not just about wearing outfits on trend, but about crafting a signature look that represents your unique personality and taste.
To help you build a wardrobe that is both chic and timeless, here are Til's ten style rules for fashion in 2023:
 

Invest in quality basics:


A wardrobe with high-quality basics is the foundation for any stylish outfit. The perfect tee or well-fitted jeans, investing in quality basics ensures you'll look well put together and will save you time and money in the long run.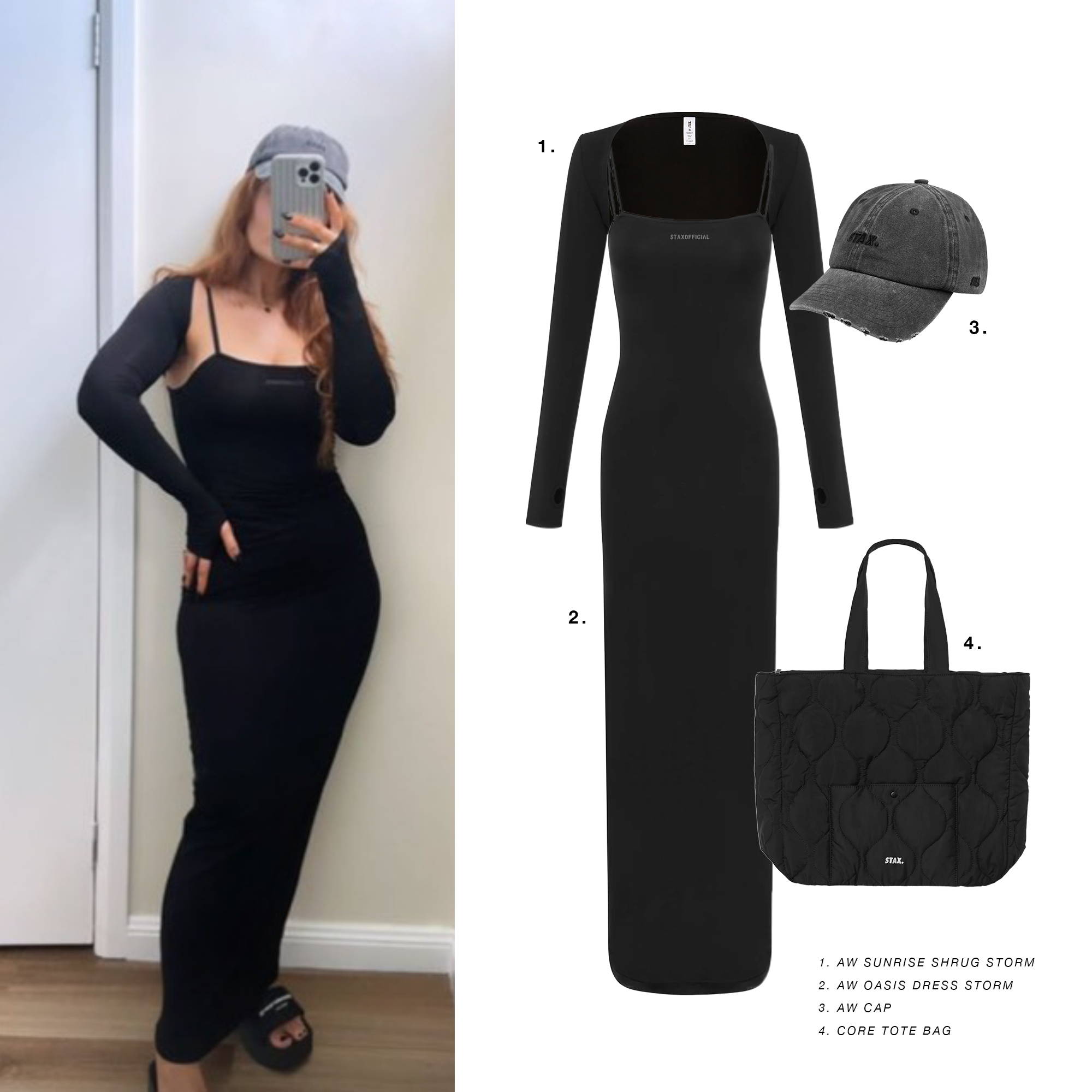 2.      Mix and match:
Don't be afraid to mix and match different styles, textures, and accessories. Experiment with layering and accessorising to create a unique look that reflects your personality. Layering is set to be a big trend, especially going into the cooler months, a tank over a long sleeve, a dress over a long sleeve, turtlenecks under jumpers, layering crop tops – the list goes on.


3.      Tailor Your Clothes:
A well- tailored outfit can elevate even the simplest of garments. Make sure your clothes fit you well and find a trustworthy tailor that can adjust any ill-fitting garments in your wardrobe. Taking the time to tailor your pieces elevates a look significantly.

4.      Embrace Colour:
While neutrals are a staple in any wardrobe, don't be afraid to incorporate bold colours into your outfits (especially into your activewear 😉). Vibrant hues can add a pop of excitement to any outfit and set the mood for your day. Accessories are a great way to venture into colour if neutrals are your safety net.  

5.      Accessorise with Statement Pieces:
From chunky necklaces to chic sunglasses, statement accessories can transform any outfit. Be bold and experiment with different accessories to add personality to your look.

"Rosery chokers are big right now. The simplest outfit can really be transformed with a statement accessory. Plus, you can outfit repeat, switch up the accessory and nobody will notice!"
6.      Don't Follow Trends Blindly:

While it's tempting to follow the latest fashion trends, it's important to remember that not every trend will suit your personal style. Choose trends with pieces that will stand the test of time such as a staple pair of sneakers of a classic blue jean and make sure they align with your taste and personality, don't be afraid to skip out on those that don't.
7.      Invest in Versatile Pieces:

Look for pieces that can be dressed up or down or taken from a day to a night look for different occasions. Versatile pieces like a tailored blazer or an LBD (little black dress) can be styled in many ways and can save you from having to buy multiple items. Make sure you can style a piece multiple ways before you hit checkout!  
8.      Create a Capsule Wardrobe:

A capsule wardrobe is a collection of essential items that can be mixed and matched to create many different outfits. Focus on building a capsule wardrobe filled with items that reflect your personal style and will last the test of time. Good quality, staple pieces are key – then you can add playful pieces as you go.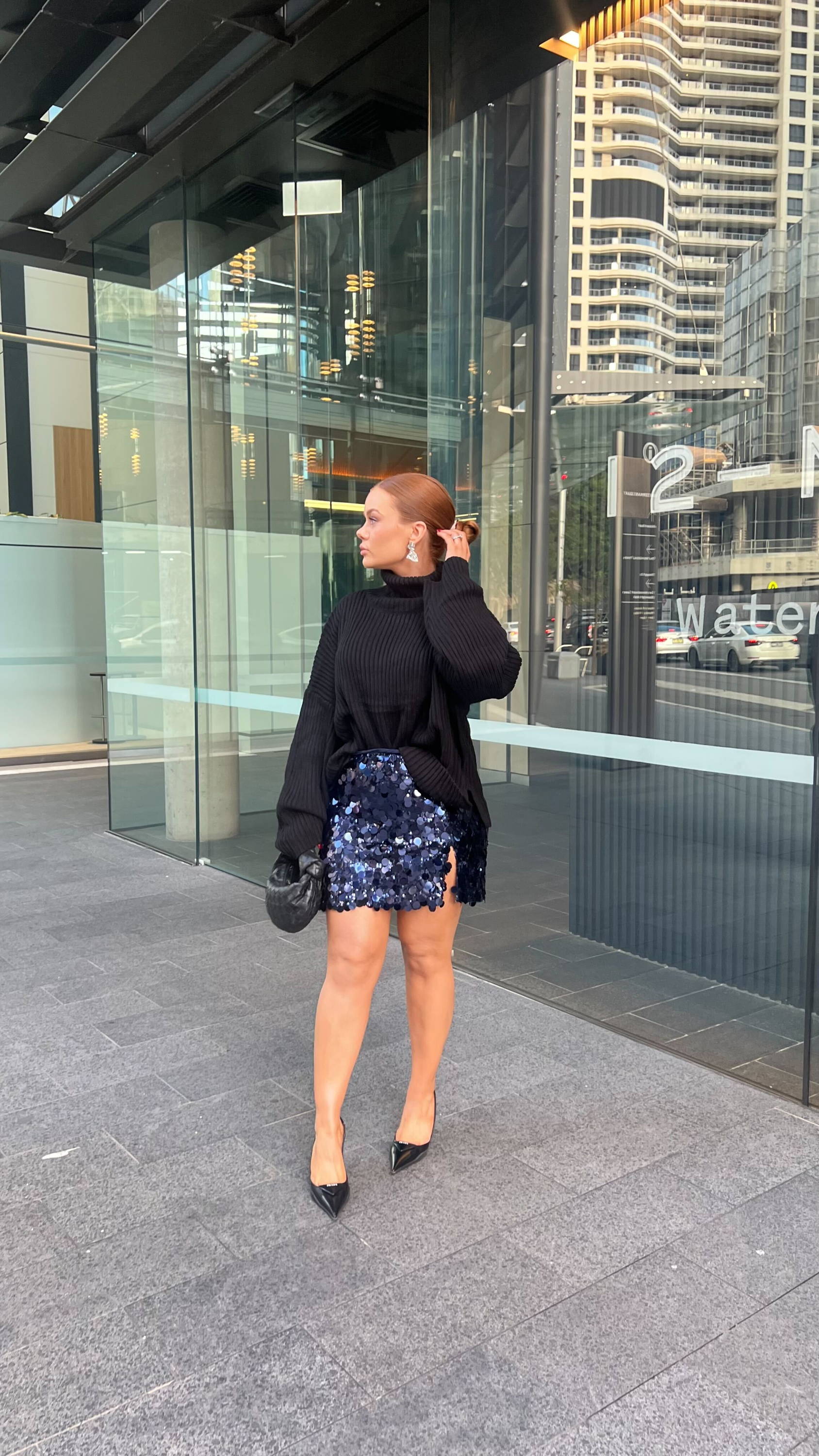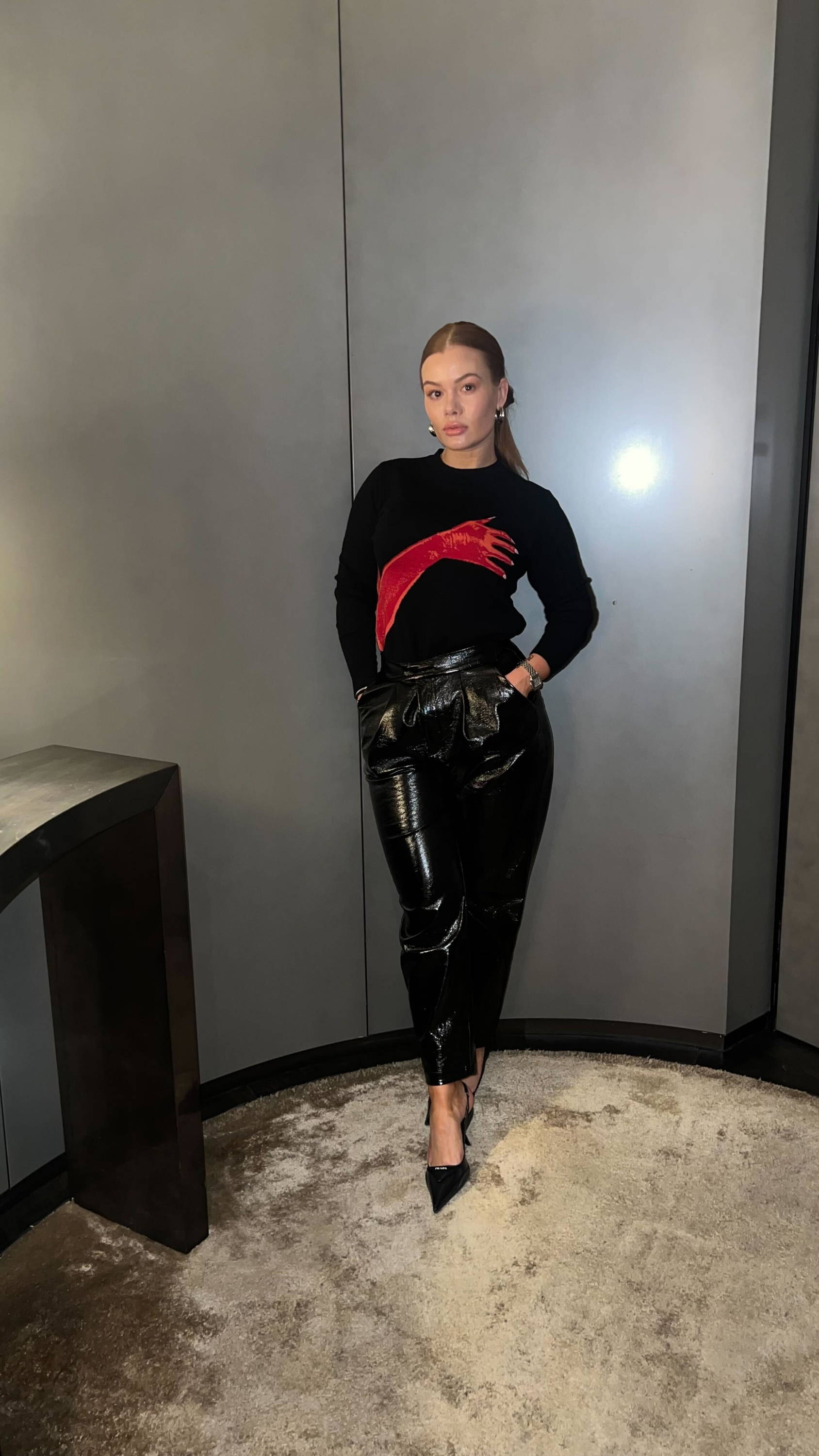 9.      Find Your Style Icons:

There are so many sources of inspiration available online that can help you discover your own unique style. Creating mood boards or scrolling through pages like Pinterest can help you curate a visual representation of your ideal style. Another great source of inspiration is following accounts or people who have a similar style to your own or who inspire you with their fashion choices.
10.      Confidence is Key:

No matter what you wear, the most important thing is that you wear it with confidence. Be comfortable in your skin and embrace your unique style.
"Self-confidence is a superpower"


By following these style rules, you can create a wardrobe that reflects your unique personality and style. Remember fashion is about self-expression and having fun, so don't be afraid to experiment and try new things.