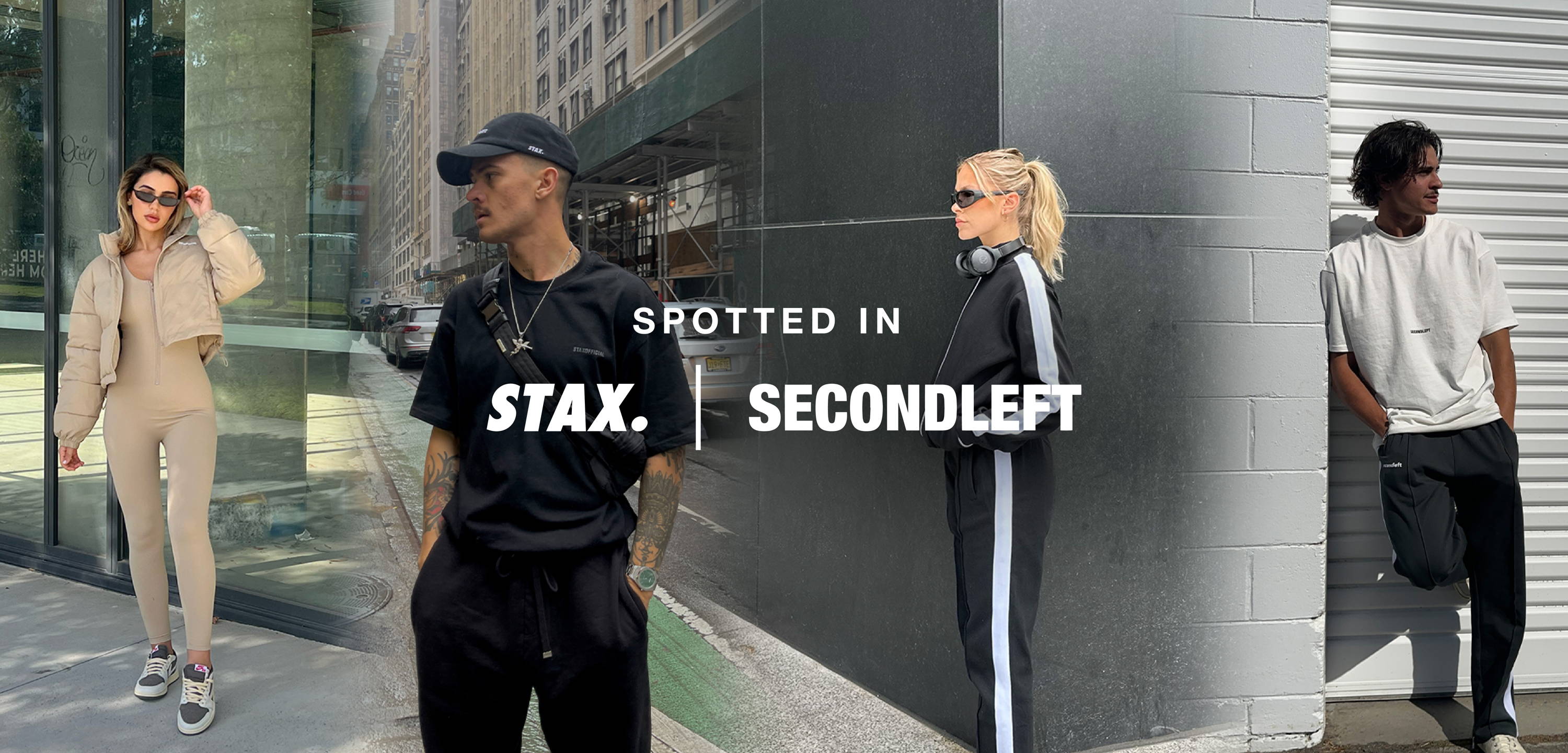 Spotted in:
STAX. &
SECONDLEFT
Author Olivia Scully / Category Styling / Published: June 23 2023
Are you searching for an outfit to wear this weekend?
We've gathered inspiration from some of the coolest girls on Instagram to present you with four fashion-forward looks.
Get ready to elevate your casual dressing game with these effortlessly stylish outfits featuring STAX. and SECONDLEFT.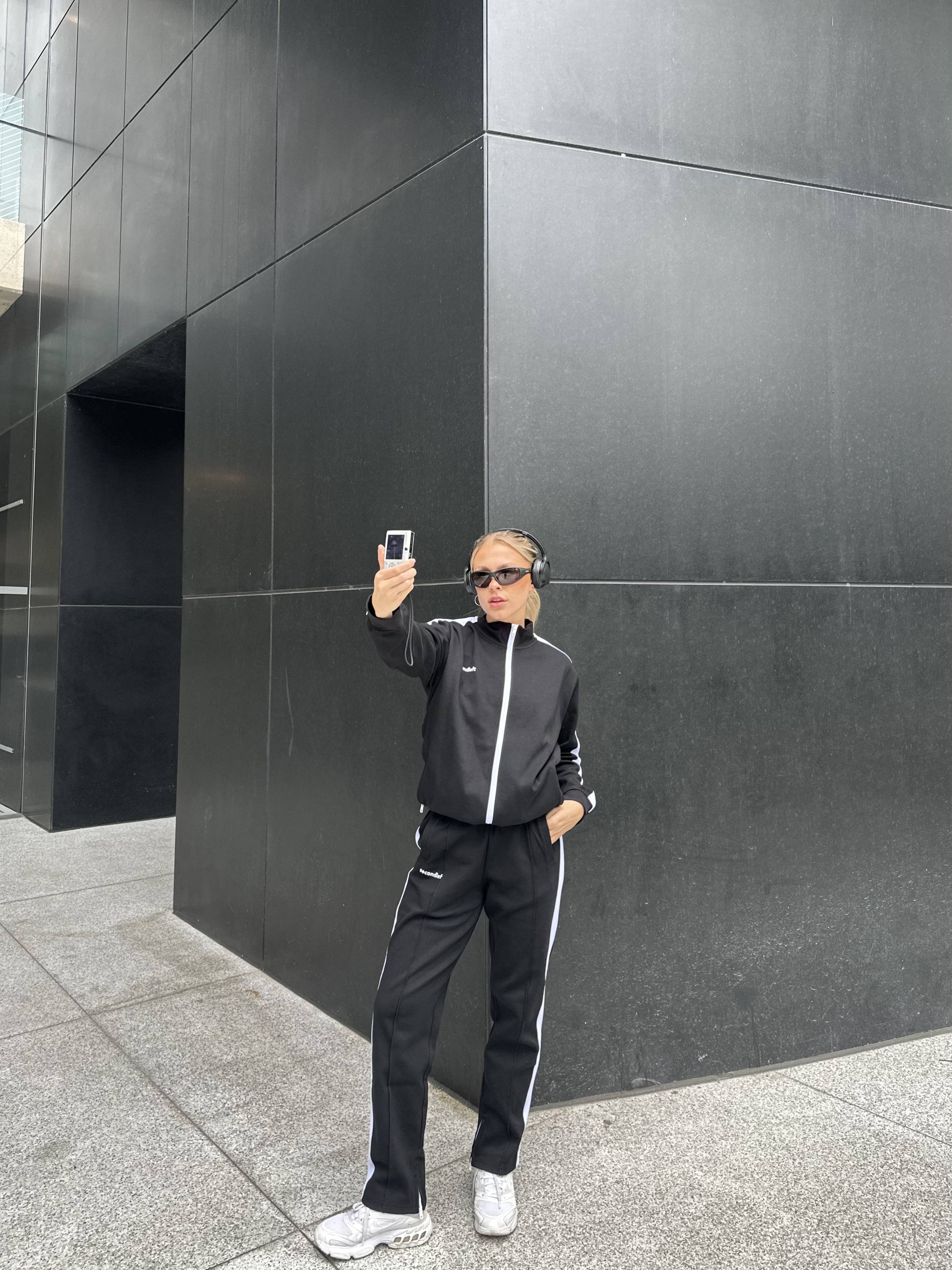 SECONDLEFT Season 1 Staple Slim Fit Tracksuit.
A timeless and sporty aesthetic that embraces comfort and style!

STAX. Premium Seamless Favourites full length tights and cropped tee set.
This outfit is perfect for running errands, grabbing a coffee with friends or lounging around with a touch of effortless cool.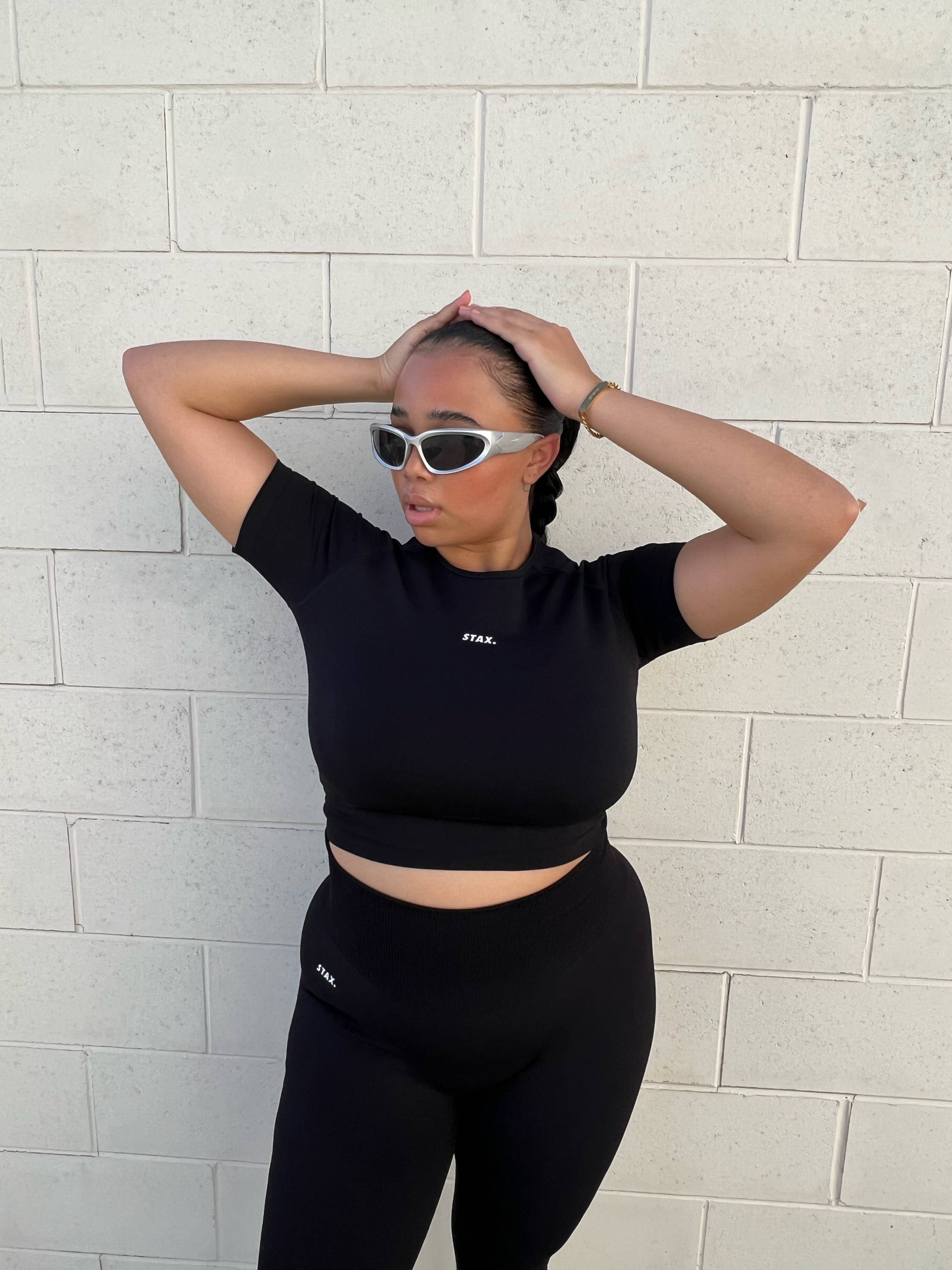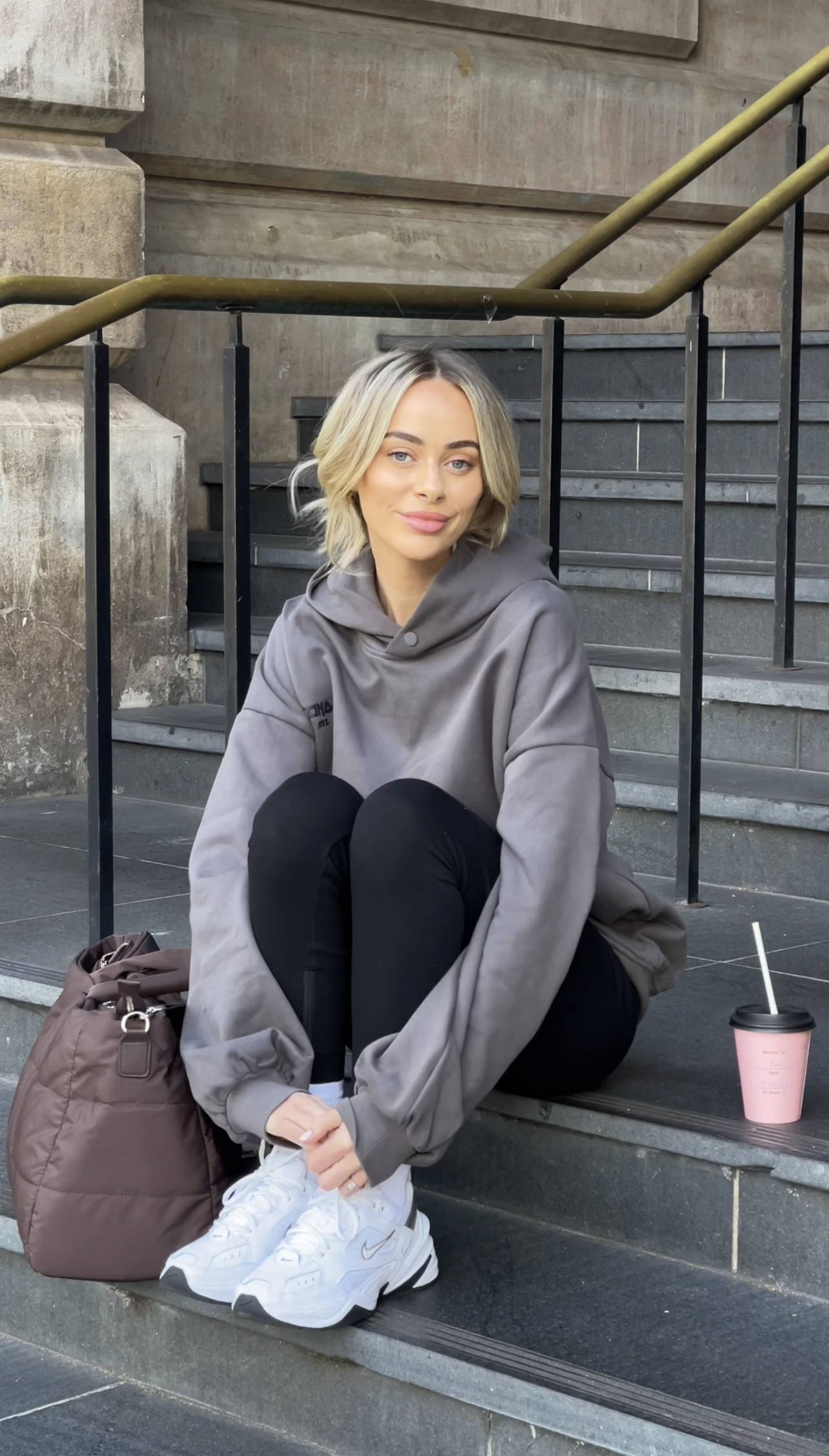 SECONDLEFT Pre-season foam hoodie in charcoal, SECONDLEFT BW Black tights paired with socks and sneakers.
Embrace the cosy and fashionable appeal of athleisure and street style with this outfit.
Mix edginess with feminine flair by pairing the utilitarian vibe of the cargo pants and elevating with heels for a touch of elegance.